3 Side Seal Vertical
Three (3) side seal flat pouch also available with wide range of zipper reclosable features. The Three (3) Side Seal package is a pillow pack which offers you full panel graphics.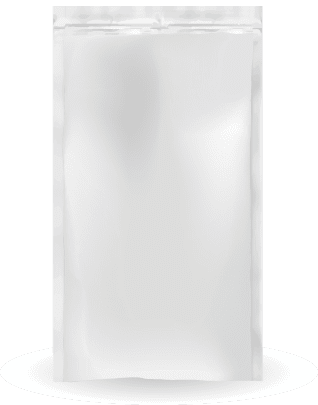 This packaging format is ideal for confectionery, cheese, powders, mixes, liquids, granulates or mixed products. Flat pouches are the perfect solution for efficient and economical packaging. The simplicity of the flat pouches ensures that minimal effort is required to package and seal these bags with the highest seal tightness than any other pack style. Flat pouches are commonly used for single serve purpose or pre-set portion packs. The main characteristic of this package is the possibility to be formed in vertical or horizontal lines.
Delta 3000 R 3SS - for diary portioned cheese in pillow with gusseting and zipper
want to learn more? leave your contact details to access all the pdf and video content on ilapak.com.