CARRERA I-500
IMA Ilapak has drawn on 50 years of market leadership and synergies within the new IMA FLX hub to take entry level flow wrapping performance into uncharted territory.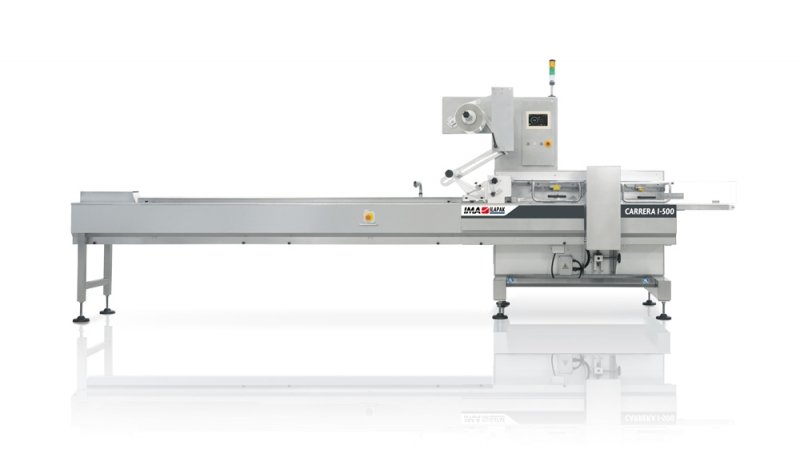 The Carrera I-500 is a formidable new flow wrapper that is 100% faster than its predecessor (Smart), whilst offering new robust and ergonomic architecture, balcony style design and extended film and product size range capacity.
Multiple automatic feeding options, standard full stainless-steel construction and Industry 4.0 capabilities combine to make this a sophisticated system that leads the category in terms of performance, flexibility, modularity, hygiene and connectivity. The 'I' in the name alludes to the machine's 'made in Italy' credentials, giving users a guarantee of the build quality they can expect from this Italian-engineered flow wrapper.
Whilst efficiency gains are often at the expense of sealing quality, on the I-500, the design of the transversal and longitudinal sealing units ensures superior sealing performance at speeds of 40+m/min. The electronic digital platform, planetary gearboxes, servo motors and slip ring technology are also key to this machine's superior efficiency and performance.
As well as underlining the machine's 'made in Italy' build quality, the 'I' in I-500 stands for 'intelligent.
Unusually for a machine in this class, the Carrera I-500 is equipped with full Industry 4.0 capabilities, including remote connectivity, OEE reporting and the ability to connect to local networks or Scada systems. The machine also boasts a new, intuitive, icon-based HMI that delivers enhanced opera-tor UX (user experience).
IMA Ilapak has built more pack dimension flexibility into the I-500 than is usually available on an entry-level machine. The I-500 increases the range of film and product sizes that can be handled by 25% versus its predecessor. Fresh food, ready meals, cheese, meat and other proteins can be packed on the I-500, thanks to its full stainless-steel construction and specific hygienic features and options.
A further advantage over more basic systems is the number of automated feeding options that are available with the I-500. Multiple automatic feeding configurations, along with ancillaries such as coders and labelers make the I-500 a future-proof investment for companies of all sizes.
Carrera I-500 for bakery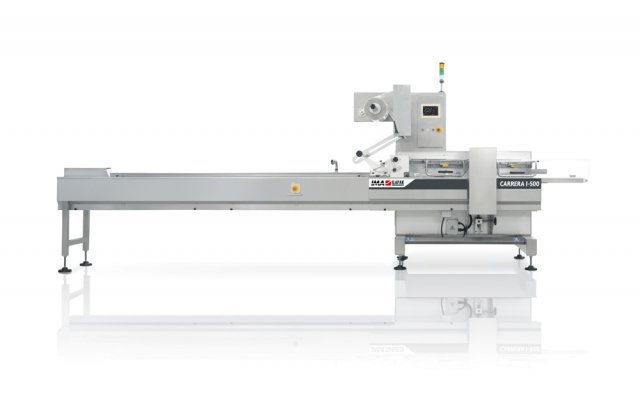 Carrera I-500 for produce on tray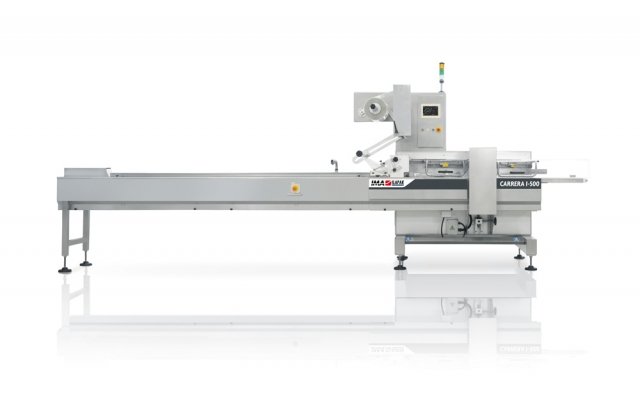 want to learn more? leave your contact details to access all the pdf and video content on ilapak.com.
Gallery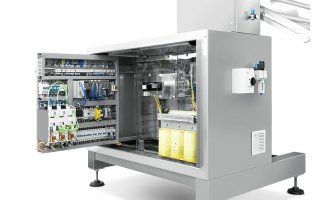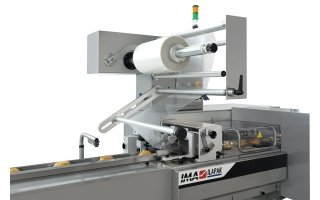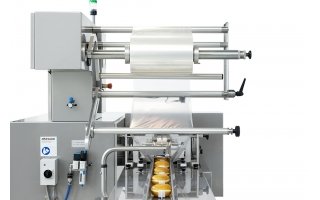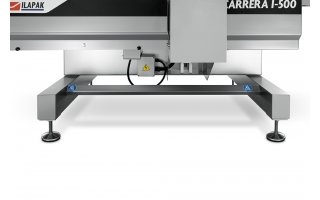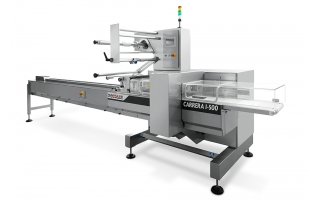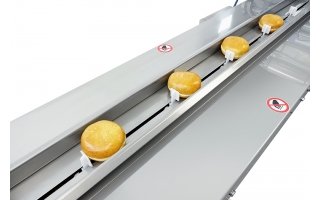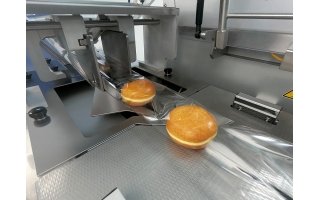 Related solutions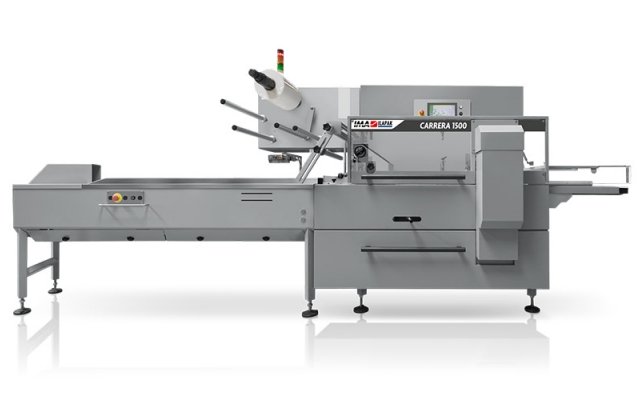 CARRERA 1500
This successor to the Carrera 1000 responds to the budget, build quality and flexibility requirements of mid-range food and non-food operations. ILAPAK has balanced these demands by