SMART
Fully PLC controlled with an intuitive HMI, the Smart electronic horizontal packaging machine HFFS (Horizontal Form Fill and Seal) range is the best flow wrap machine solution for entry level applications where fast and easy size change operation is required.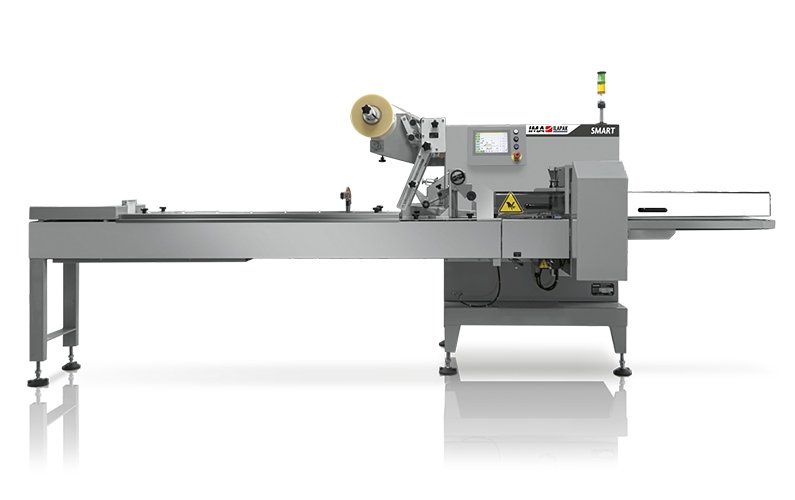 Reliable and with a low operating cost, the SMART flow wrap machine is also available in a stainless steel version. Ilapak's horizontal rotary jaw Carrera flow wrappers can be tailored to match each customer's specific needs and deliver maximum production flexibility and efficiency at each performance level.
Smart and Weightronic 1400 - for produce potatoes on tray in pillow bag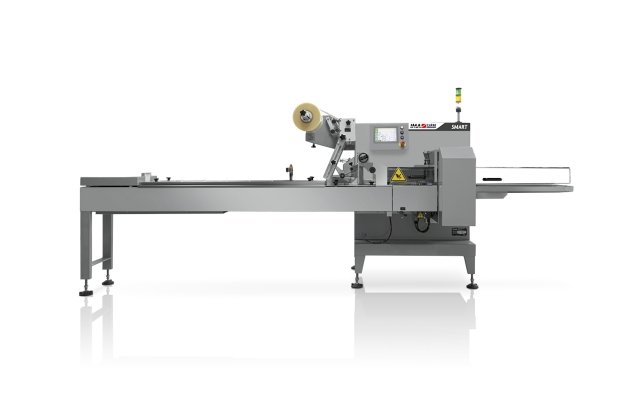 Smart and Weightronic 1200 - for produce avocados and various vegetables on tray in pillow bag
want to learn more? leave your contact details to access all the pdf and video content on ilapak.com.