Z-SERIES
The Z-Series dosing system is equipped with 4 - 12 vibration channels and is designed for counting from 2 - 200 units per minute.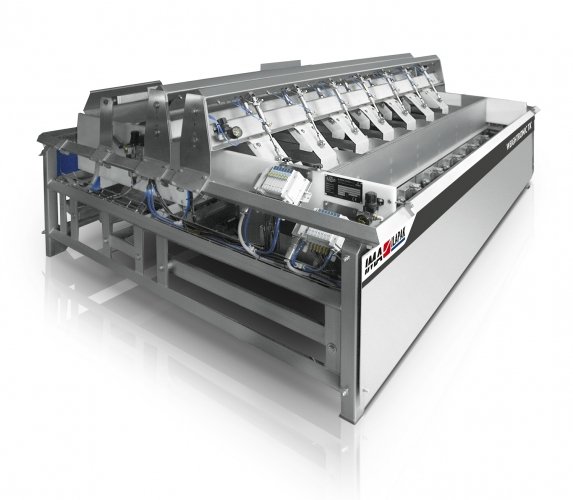 It can handle fresh, pre-baked or deep-frozen bakery products such as kaiser rolls, bagels, croissants and donuts. The counting machine is characterised by excellent workmanship utilising stainless steel and superior grade plastics. Special features such as minimised drops and individually adapted collector bins ensure gentle handling, whilst special emphasis has been placed on design for cleaning and simple maintenance to minimise downtime.
Quickly removable (without tools) distribution plates and vibration channels are thoughtfully assembled in a stainless steel self-draining frame. A HighEnd Siemens S7 or Allen Bradley control unit regulates all counting machine functions and the 6" touch screen is the state-of-the-art communication panel for the operator. The machine achieves speeds of up to 60 drops per minute and can be synchronised with any established packaging machine on the market.
Z-602 with Vegatronic 1000 Inclined - for bakery bread rolls into pillow bags and boxes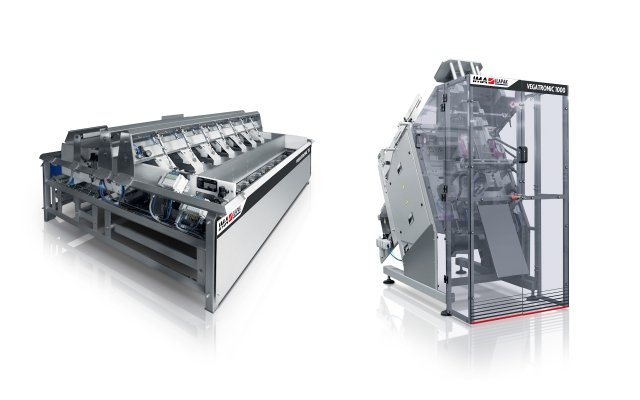 want to learn more? leave your contact details to access all the pdf and video content on ilapak.com.
Related solutions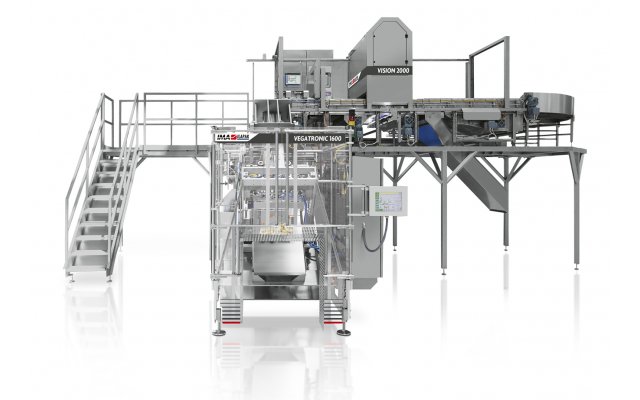 VISION 2000
The centrepiece of Ilapak's new suite of counting machines and dosing systems is the state-of-the-art Vision 2000, which offers a flexible, accurate and low-noise alternative