VEGATRONIC 1000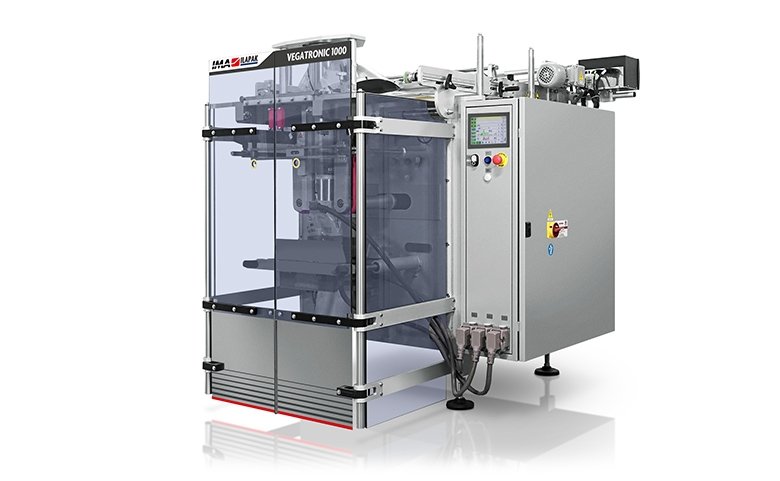 The Ilapak Vegatronic 1000 is a high quality entry-level automatic intermittent vertical bagger running pillow bags, block bottom bags, Quattro (stand-up flat block bottom bags with four corner seal) and pouches for dry and wet applications with the option of Modified Atmosphere Packaging (MAP). Ilapak's Vegatronic series of vertical packaging machinery VFFS (Vertical Form Fill and Seal) can produce the highest quality and most innovative range of pack styles, whilst delivering flexibility and exceptional performance. The Vegatronic series is ideal for loose products, fresh or frozen produce, powders, granulated products and liquids.
Vegatronic 1000 with auger filler - for flour/powder in pillow bag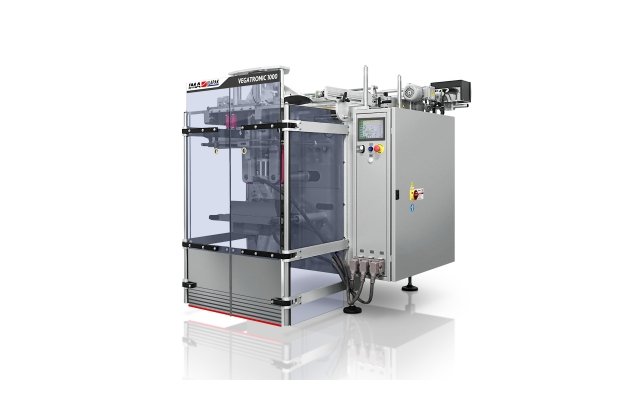 Alfa 1200 Vegatronic 1000 and WA 16-25 - for gourmet powder in 4 side seal multipack bag
Vegatronic 1000 with WA 14-65 - for produce cut salad in pillow bag
Vegatronic 1000 Inclined and WA 10-80 - for bakery bread rolls in pillow bag
Vegatronic 1000 with linear weigher TK - for bakery bread rolls in pillow bag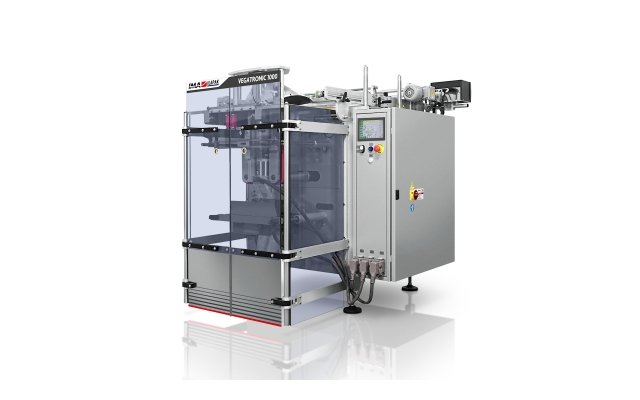 want to learn more? leave your contact details to access all the pdf and video content on ilapak.com.